We have just sponsored Amir Khan, who is one of the youngest professional boxers in history to win the WBA title, and we've just announced our first ever European nutritional partnership with Peterborough FC! Now that world renowned athletes in Europe are using our products to support them while competing, this is just the beginning of an amazing year of growth for us.
Erik Coover said: "We are very excited to welcome Amir into the Isagenix family. It was so cool to hear how Isagenix products helped Amir's performance last year, and as we got to know him, his values were very aligned with ours. This partnership has felt like a real fit from the beginning."
Khan's favourites include AMPED™ Nitro, AMPED Hydrate, and AMPED Post-Workout, which are part of the performance range and support him before, during, and after exercise. If you're interested in using the products that Amir trains with, we've created the Athletes Pack which includes all of Amir's favourites.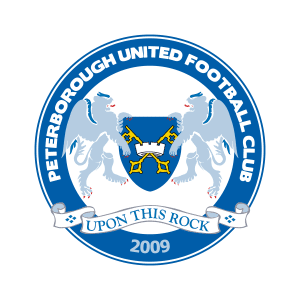 We have also just announced our first ever nutritional partnership in Europe with Peterborough United Football Club & Foundation, which runs until 30 June 2021. All teams within the Peterborough Foundation, including the Men's and Women's First Team, the U23 Academy, the Scholarship Programme, and the Degree Programme, will be powered by nutrition from Isagenix whilst training and competing. This includes the performance products AMPED™ Nitro, AMPED Hydrate, and AMPED Post-Workout, as well as IsaLean® Shakes and IsaLean Bars to pack in nutrition between training.
"Isagenix is pleased to partner with Peterborough United Football Club & Foundation, as we've long appreciated the positive impact professional football has on athletes as well as the community," said Sharron Walsh, Isagenix President of Global Sales and Marketing. "We're excited our exceptional products will soon help Peterborough's teams feel great while they pursue their sport — and their dreams."
Check out the Athletes Pack to use the products that they train with!